Catherine – Digital Creator
Hi guys, Lookcatchu here!
A hands-on creative with a passion for home cooking and storytelling.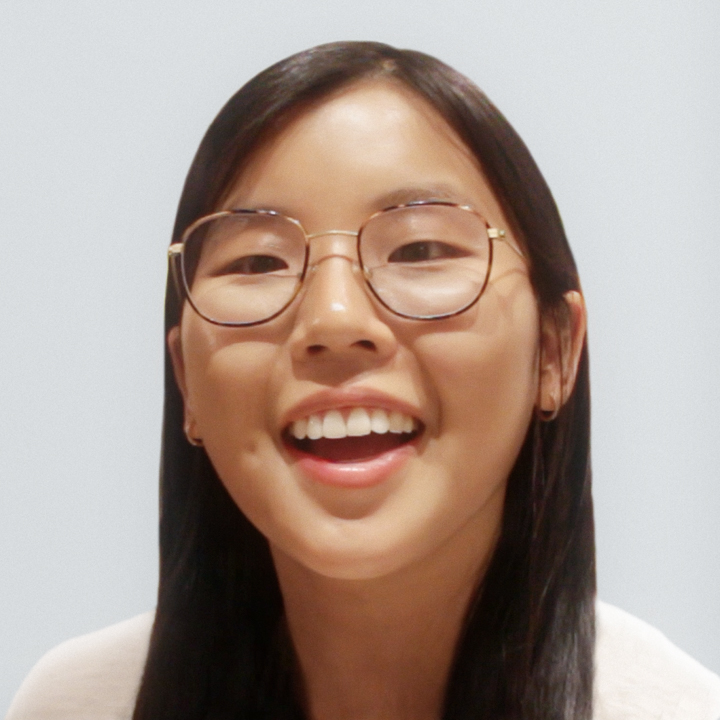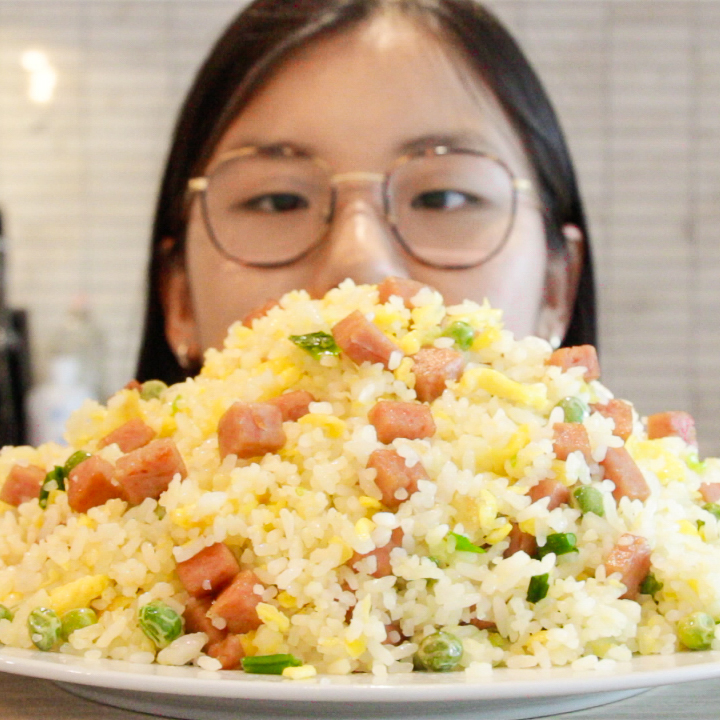 Hi! My name is Catherine AKA Lookcatchu.
Established in 2020, I am the powerhouse behind Lookcatchu, and curate each recipe with creativity and ease in mind.
Enjoyment, for me, comes from bringing food concepts to life through visual and written storytelling. Sharing these concepts with the world with an added comical aspect keeps me fulfilled.