Catherine – Digital Creator
Hi guys, LookCatchu here!
A hands-on creative with a passion for home cooking and storytelling.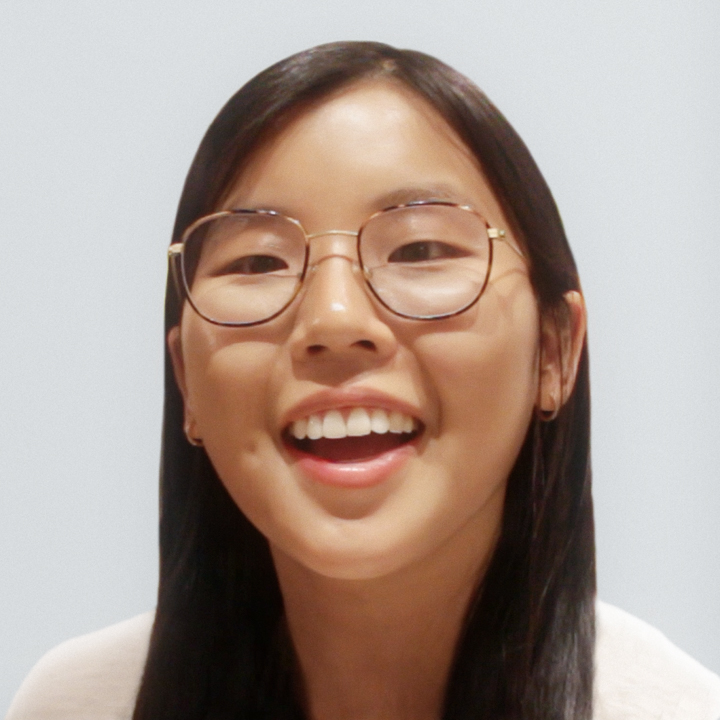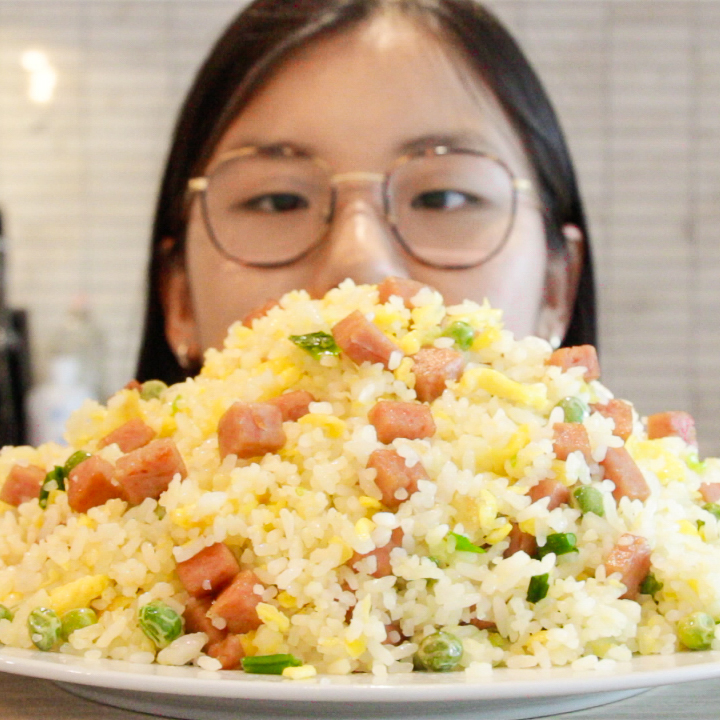 Established in 2020, I am the powerhouse behind LookCatchu.
I bring food concepts to life by curating creative recipes and showcasing them through the art of storytelling.
Sharing these concepts to my global audience, with an added comical aspect, keeps me fulfilled.